You can find your transaction history on the main page (Home) of your MuchBetter app.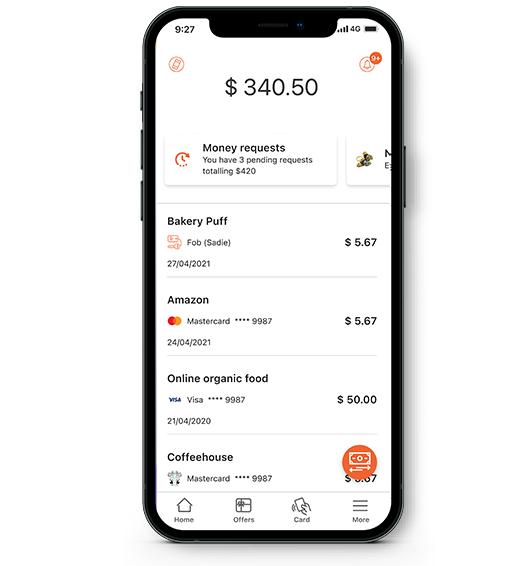 To access it, log into your MuchBetter account and simply tap on the Transactions button or just scroll down to see all payments. You can see more details about the transaction by tapping on it.
You will be able to see up to the last 200 transactions displayed on your MuchBetter app. However, should you require to see a longer list of transactions, we can provide you with the transaction history in your account.
If you wish to receive your full statement with older transactions, contact our Support Team at support@muchbetter.com or directly via the Help Centre. You can also request a statement with the payments from the specific date range, just let us know about it in your message.